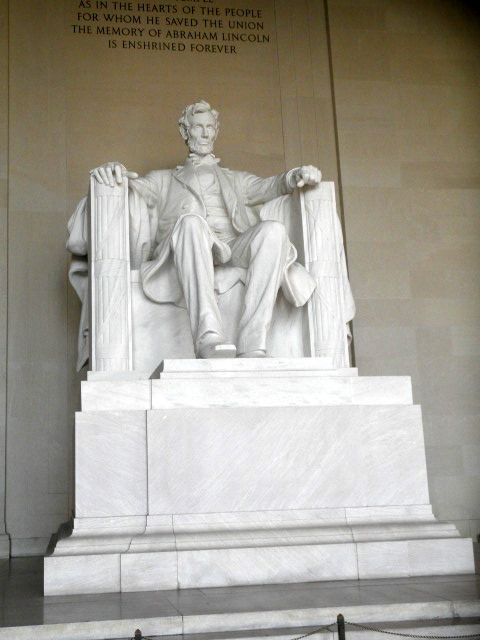 Lincoln Memorial Interactive
Photograph by Cybrary Man
---
Some of Cybrary Man's
Favorite Museums and Memorials

Smithsonian Institution Traveling Exhibition Service: History, Art, and Science Exhibitions.

National Museum of American History****

National Museum of African American History and Culture National Museum of the American Indian****

National Museum of Natural History

Virtual Tour: Panoramic Images: Smithsonian National Museum of Natural History

Ford's Theatre and Lincoln Museum

****

United States Holocaust Museum****

Hirshhorn Museum & Sculpture Garden

Memorial Parks

National Mall and Memorial Parks

Franklin Delano Roosevelt Memorial


Jefferson Memorial
Korean War Veterans Memorial
Lincoln Memorial
National WWII Memorial
Vietnam Veterans Memorial
Washington Monument
Martin Luther King Jr. Memorial

---
Washington, DC Convention and Tourism
Foreign Embassies of Washington D.C.
U.S. Capitol

Library of Congress
Supreme Court of the United States
Kennedy Center for the Performing Arts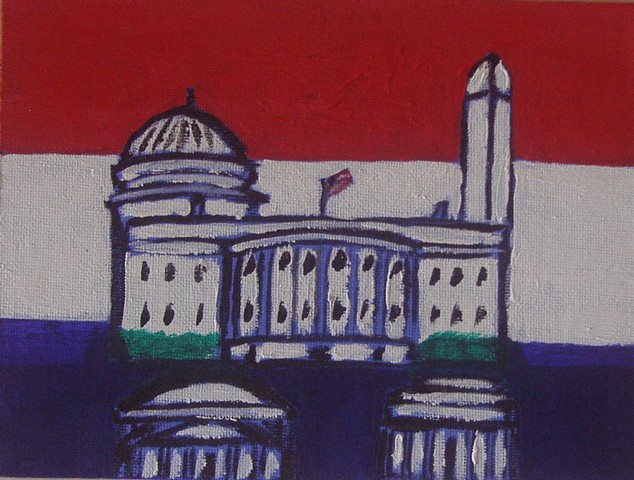 Washington DC painting
by Cybrary Man
Cybrary Man enjoyed having a townhouse in College Park, Maryland that had easy access
to Washington, D.C. Many happy memories of visits.
---
---
Transportation to and Around D.C.
Baltimore-Washington International Airport BWI Airport
Washington Metropolitan Area Transit Authority
---
American University
Gallaudet University
Georgetown University
The George Washington University
Howard University
University of Maryland *****
---
The Washington Post
---
Sports
D.C. United (MLS)
---
Old Post Office Tower (great view of D.C. & food court)
Ronald Reagan Building & International Trade Center (restaurants & food court)

Free apps for your iPad
iTransDC & DCRider - metro map & gives times of arrivals of trains
SpoonByte & GoOut for dining suggestions
WUSA Radar - Washington, DC weather
True Maps - Washington, CC
AP19