Teaching Notes - Planet Project
Materials: Construction paper sheets of all the colors. Scissors, glue, tape or stapler. Rulers, crayons and markers. Blank white paper sheets.

Students are told that they will be researching a particular planet in the solar system. They first do a complete profile of that planet. Questions sheets are prepared for that research. After this is completed they draw or create a model of their planet. Each group then presents their planet and shares what they have learned
with the rest of the class.
---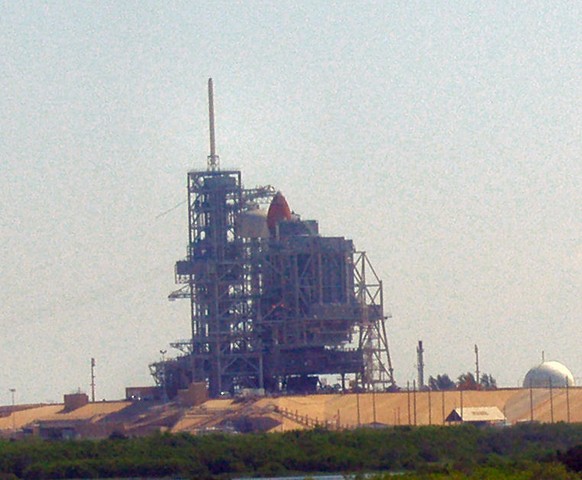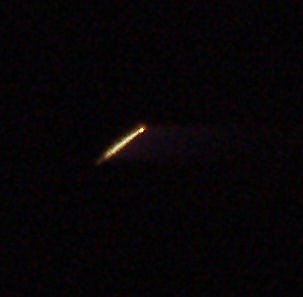 Endeavor 6/26/09 and Endeavor Launch 11-14-2008
---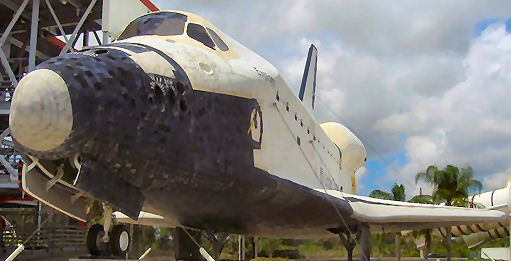 Astronomy Almanac (Infoplease)
---
Astronomy Today
Space Telescope Science Institute
StarChild A Learning Center for Young Astronomers
Sitio de Spitzer en Español (NASA in Spanish)
---
Pictures - Virtual Planetarium