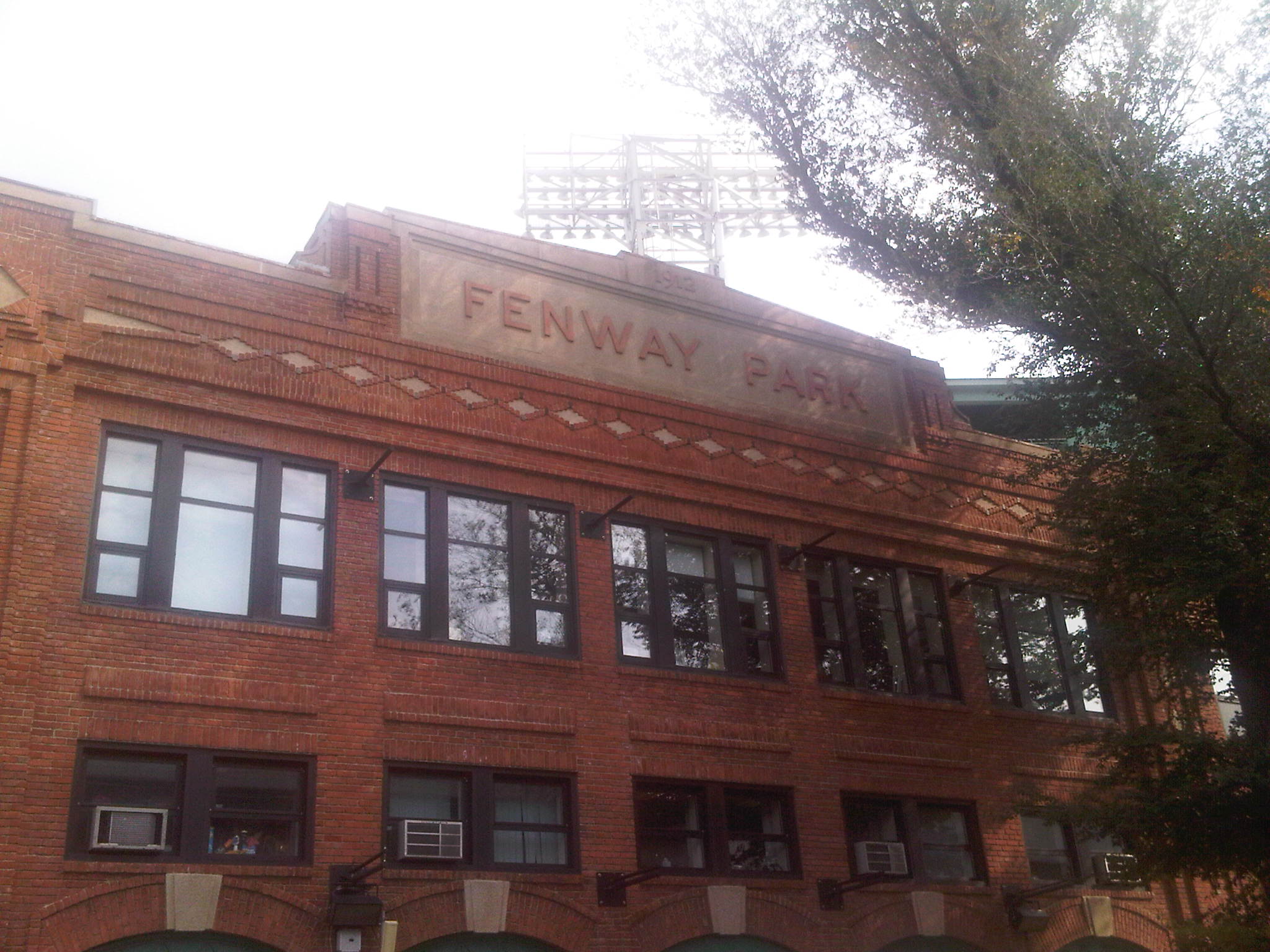 I enjoyed a lot of Cape Cod Baseball League games when I lived there.
The Society For American Baseball Research
---
Baseball Almanac The Official Baseball History Site
The Baseball Guru - A World of Baseball!
Junior Baseball America's Youth Baseball Magazine
ABCA (American Baseball Coaches Association)
Babe Ruth League, Inc. Official Website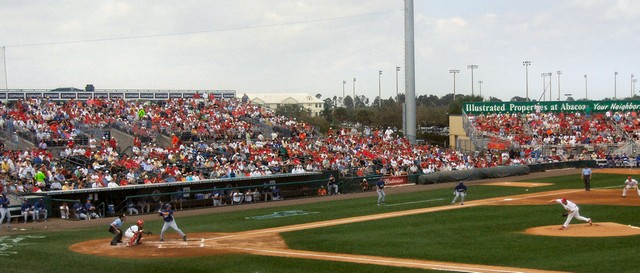 I have been to Spring Training Games in Arizona and Florida. I have seen the: Chicago Cubs, San Francisco Giants, Los Angeles Dodgers, New York Mets, New York Yankees, St. Louis Cardinals, Florida Marlins, Toronto Blue Jays and have met many of the Detroit Tigers who train here in Lakeland.
---
Major League Baseball Stadiums I have visited:
Ebbets Field, Polo Grounds, Yankee Stadium
Forbes Field - Pittsburgh
Fenway Park - Boston
Camden Yards - Baltimore
Cleveland (The Jake), Kansas City, Oakland, Seattle
---