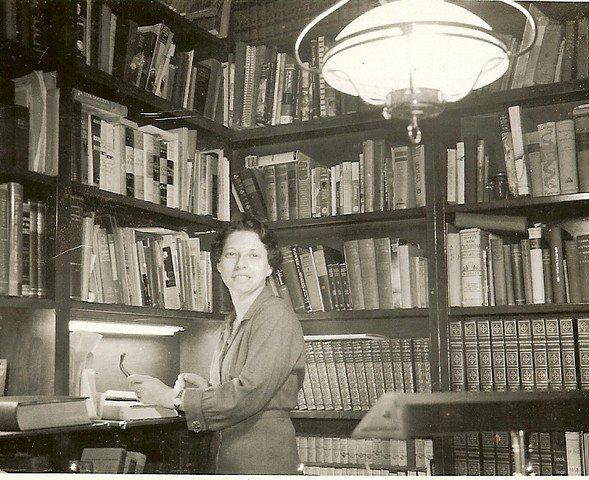 This Reference Page
is dedicated to the memory of my mother
Mrs. Jeanne Blumengarten
"My Walking Encyclopedia" - I Miss You!
---
Teacher Notes
Have your students create their own reference materials.
When they learn the meaning of a new word have students add it to their own picture dictionary. Have the children make their own thesaurus from the words they are learning.
When you do map work give the children an outline map to fill in and then have them create their own atlas.
During my first year of teaching I found that the textbook was not suitable for my students so we wrote our own.