T
eacher Notes
Be firm, fair, consistent, caring and show your passion for learning.
In one very tough school I taught in I would stand at the front door of the school and greet each student that came into the school. I also did this with personal messages for each student that came into my classroom. In another school I enlisted the assistant principal and every morning and passing between class periods we greeted each student that came onto our floor.
Let your students know that they matter.
My #youmatter page
My What Made Me a Better Teacher page
My advice is to get in the best physical shape that you can to endure all of the rigors of teaching.
Best Practices for New Teacher Onboarding
Top Tips for New Teachers - Crowd Sourced - Google Docs
Best Resources for New Teachers Edutopia
New Teachers: Classroom-Management Fundamentals | Edutopia
Resources Toolkit for New Teachers | Edutopia
Advice for New Teachers
4 O'Clock Faculty
In First Year of Teaching, Acting More, Reacting Less, Can Reduce Anxiety
New Teachers: Technology-Integration Basics | Edutopia
---
NQT Advice & Trainee Teacher Jobs - TES New Teachers
What Qualities Do Principals Look for in a New Teacher
Explore Education Mentoring, Mentoring Tips, and more! Pinterest
Advice for First-Year Teachers -- from the 'Sophomores' Who Survived Last Year!
A 'Survival Kit' for New Teachers
Back to School Guide for New Teachers
Smart Classroom Management
Student Attention Getting Tips: The One Spot Method
---
My Coping Strategies for Teachers page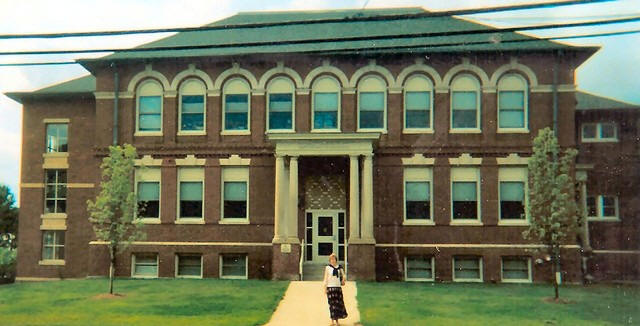 My Tutoring and Mentoring page
New Teacher Camp
Picture of me giving the Opening Address with great @web20classroom tweeting away in the background