Beginning of School pages
Orientation to Your School page
A child comes home from his first day at school. His Mother asks, "Well, what did you learn today?"
The kid replies, "Not enough. They want me to come back tomorrow."
seven year old grandson when asked what he wanted for dinner replied: "Feed me knowledge!"
TEACHER NOTES:
At beginning of school year have students fill out an info sheet so you can see their special abilities, hobbies interests
Survey parents at beginning of school year to see what skills, expertise, help they can provide to get them involved.
Each year I had students write their learning goals or resolutions for the year on the first day of school. I had them review and update them periodically throughout the school year. (Thanksgiving, 100th Day, New Year's, Valentine's Day...) I kept their resolutions (on paper & online) and returned them at the end of the school year.
Resolutions page

First-Day-of-School Icebreakers Help Students and Teachers Warm Up!
A Couple of Good Places to Find Icebreaker Activities @rmbyrne
Get Learners Pumped Up with Back to School Buncee Icebreakers - Buncee Blog @shellterrell
Line Up or Group Up: An Icebreaker Game That Rocks - Google Slides @plnaugle
---
Icebreakers, Games, and Fun Group Activities
---
---
Remember the Hoop - To Build Staff Communication
Education World: Jelly Bean Personality Test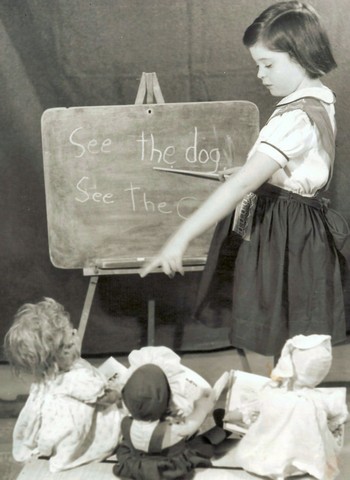 Photograph by Irving Weiner
Back to School Learning Space Guide.pdf - @drrobertdillon
Back-to-School Toolkit for Principals
Back to School Portal @NAESP
5 Questions to Ask Your Students To Start the School Year @gcouros
Back-to-School Resources for Parents | Edutopia
Back to School | 4 O'Clock Faculty
Back to School on Pinterest | Middle School Classroom, Middle School and Student
Back to School Theme Unit - Worksheets and Printables abcteach
Back to School Theme - Lesson Plans, Thematic Units, Printables, Worksheets, and More from A to Z Teacher Stuff
Back to School Theme Unit - Printables and Worksheets
The Lesson Plans Page - Back To School Lesson Plans, First Day of School Lesson Plans, Beginning Of School Lesson Plans...
Principal Goes Door to Door With Back-to-School Message
50+ back to school ideas, activities and icebreakers | Ditch That Textbook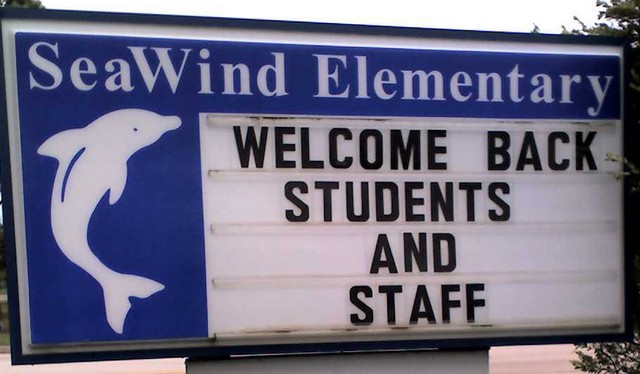 Going Back to School - KidsHealth
Back to School Activities: Teacher's Corner
Getting Acquainted People Search Bingo
CanTeach Songs & Poems - School, Welcome, Back to School
All About Me Writing - Grade 2
Back to School Night - Open House page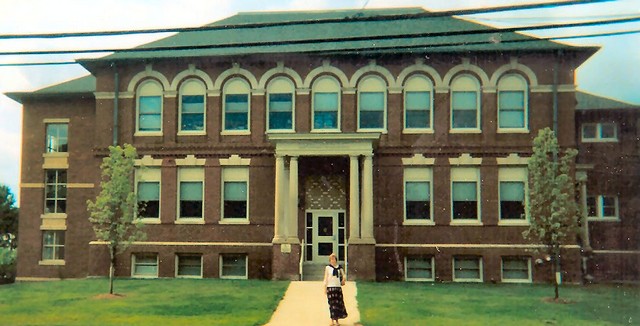 Lincoln School - my wife's former school
Melrose, Massachusetts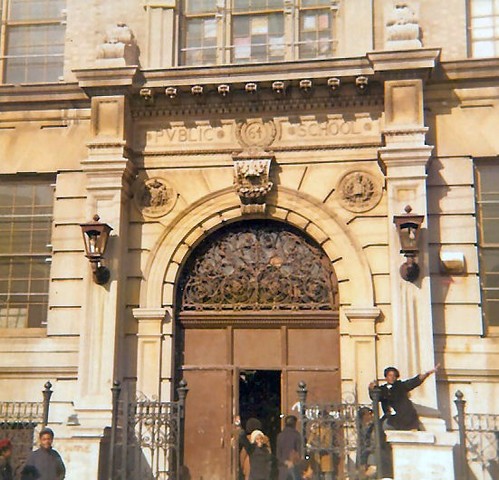 Berriman JHS 64 - My 1st school
Brooklyn, New York
Photographs by Cybrary Man
MY19